Family and Children's Services of Guelph and Wellington County is focused on the health and safety of its staff, partners, children, youth and families that we serve and are taking proactive precautions to reduce the spread of COVID-19 in our community. As of March 18th 2020, only our Eramosa Road office will be open and access will be restricted to employees, couriers and anyone reporting child protection concerns. All community groups and programs are suspended. This includes face-to-face access visits and meetings, but we are using alternatives such as Skype. Additionally, any non-employee will be required to answer a series of screening questions before being permitted to enter the building and will be encouraged to sanitize their hands. If you would like to contact an individual at any of our sites, please contact our main telephone line at 519-824-2410. We want to reassure you that we will continue to respond to reports of concerns about the maltreatment of children and will to respond to calls 24/7. By working together, we hope to minimize the impact of this pandemic on our most vulnerable families and community members.
IMPORTANT NOTICE: Children's Aid Societies and Indigenous Child and Family Well-Being Agencies in Ontario ARE continuing their child protection services. We are NOT closed. Although agencies across the province have modified their business practices to respond to health and safety concerns, their core protection services continue. If any member of the public or professional have a concern about the safety and/or well-being of a child or youth under 18, they should immediately contact their local Children's Aid Societies or Indigenous Child and Family Well-Being Agency. A list of local contact information for these agencies are available here: http://www.oacas.org/childrens-aid-child-protection/locate-a-childrens-aid-society/
FAQs
What does abuse look like?



What should I do if I think a child is in trouble?
---
Duty to Report
As a Children's Aid Society it is our legal duty to protect children and youth from abuse and neglect. Successful protection of children and youth requires the participation of the community, and as a member of the community it is your legal responsibility to report any suspected abuse or neglect.
---
Fostering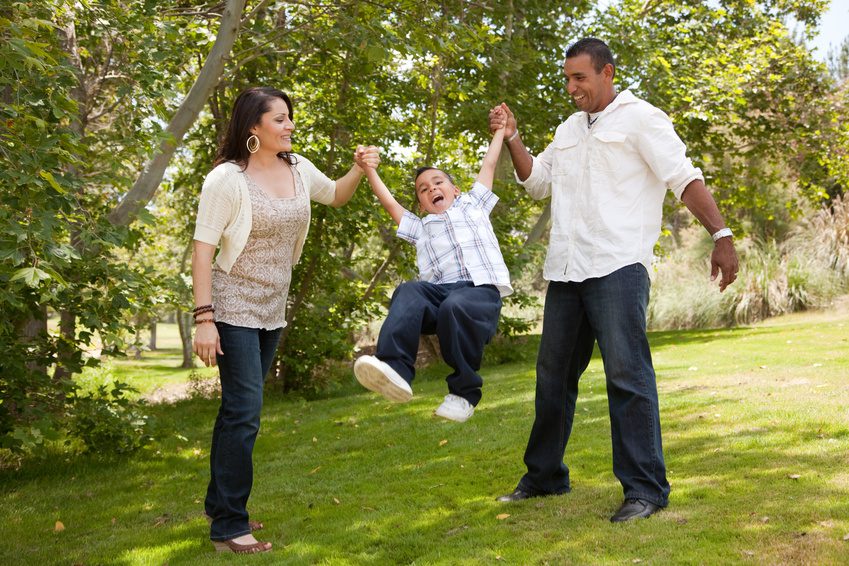 Foster families are caring families who can give children and youth who are unable to live with their own families stability, warmth, understanding, consistency, and structure.
---
Volunteer
"Leland couldn't stop talking about what a wonderful time he had with you today. He loves spending time with you and its amazing to see what a positive impact you are having in his life. Thank you for being such a great role model."
– Leland's Mother
---
Children First Fund
"One of the hardest parts about growing up was the thought that no one believed in me. The help I received from the Education Support Program showed me that people did believe in me, and gave me the support I needed to help me succeed." – Children First Fund recipient
---