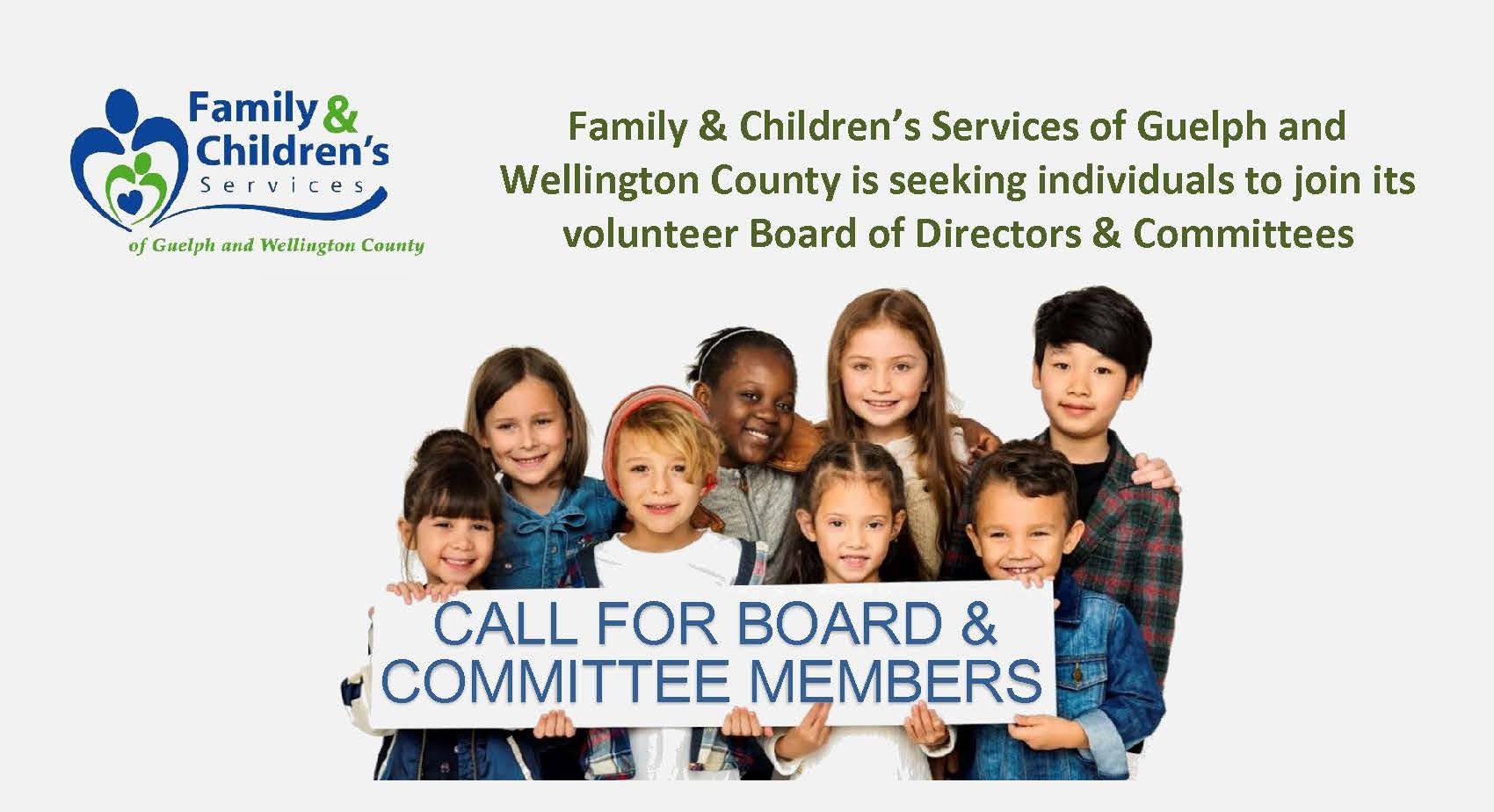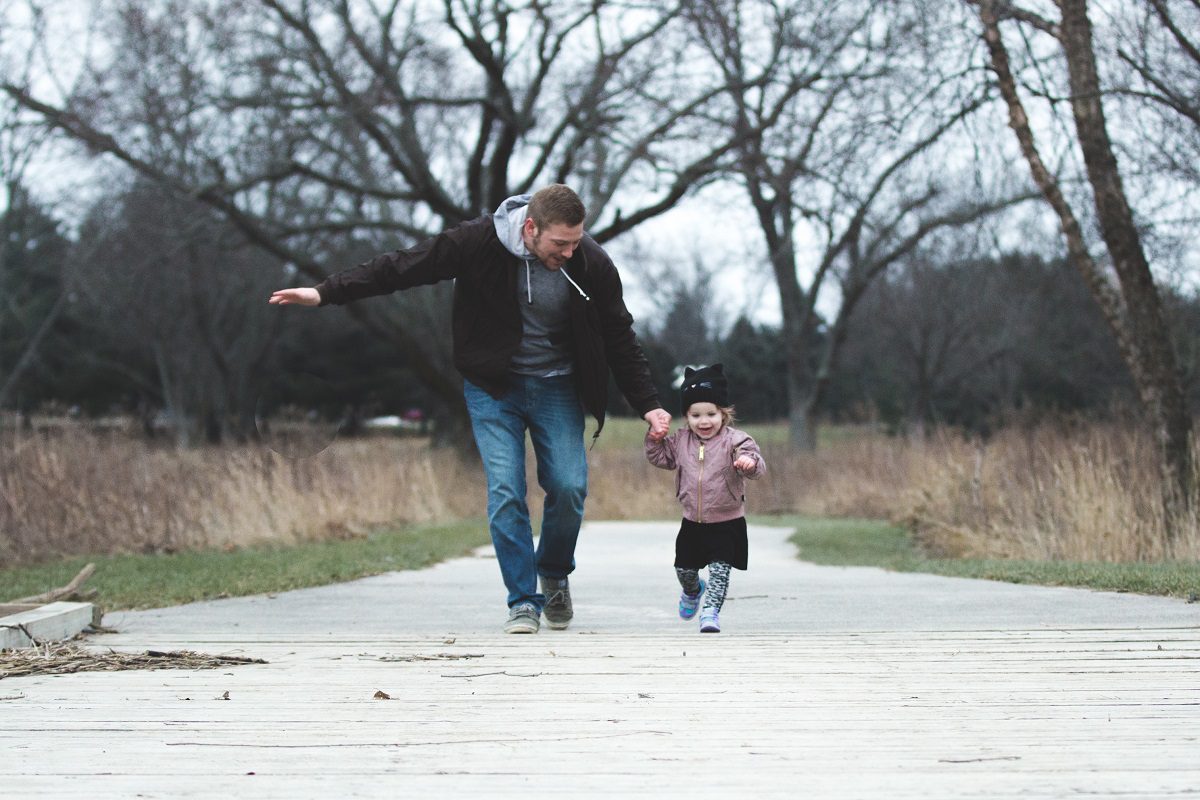 2020 Call for Board Members Flyer cropped 2022
Dad running with daughter formatted slider
African American father and his teenage son.
Woman comforting child slider 1200 x 500
muslim boy hugging his mother
COVID-19 UPDATE: We are open and continue to be available 24/7 to provide support to children, youth and families in our community and to respond to reports of concerns about the safety of a child or youth. We can be reached at 519-824-2410 or 1-800-265-8300.

Our offices at 275 Eramosa Road in Guelph, at the Shelldale Centre in Guelph, and on Wellington Road in Elora are now all open. The health and safety of staff, partners, children, youth and families is a priority and we are taking proactive precautions to reduce the spread of COVID-19 in our community. We have screening processes in place when visitors arrive at our offices to ensure the safety and comfort for all.

If you would like to contact an individual at any of our sites, please call our main telephone line at 519-824-2410. By working together, we hope to minimize the impact of this pandemic on our most vulnerable families and community members.
FAQs
---
Duty to Report
As a Children's Aid Society it is our legal duty to protect children and youth from abuse and neglect. Successful protection of children and youth requires the participation of the community, and as a member of the community it is your legal responsibility to report any suspected abuse or neglect.
---
Fostering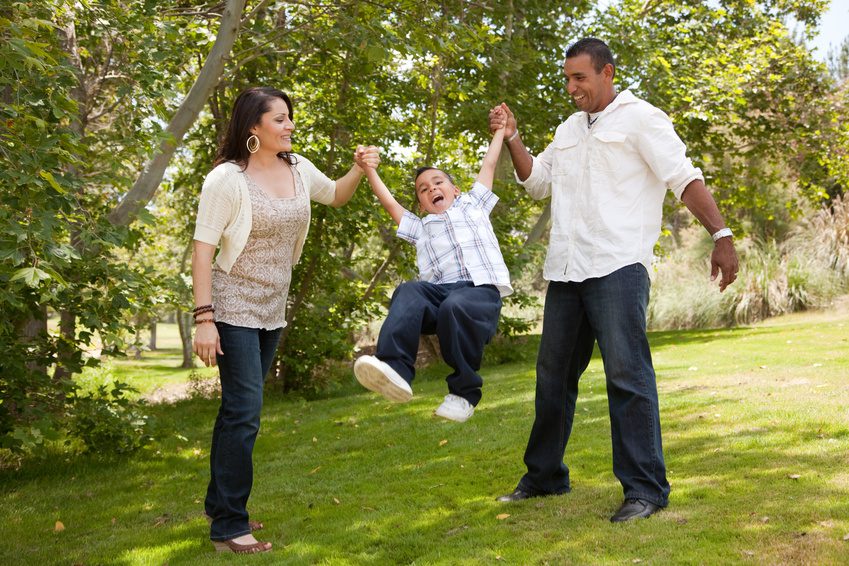 Foster families are caring families who can give children and youth who are unable to live with their own families stability, warmth, understanding, consistency, and structure.
---
Volunteer
"Leland couldn't stop talking about what a wonderful time he had with you today. He loves spending time with you and its amazing to see what a positive impact you are having in his life. Thank you for being such a great role model."
– Leland's Mother
---
Children First Fund
"One of the hardest parts about growing up was the thought that no one believed in me. The help I received from the Education Support Program showed me that people did believe in me, and gave me the support I needed to help me succeed." – Children First Fund recipient
---