Building Opportunities for Youth Success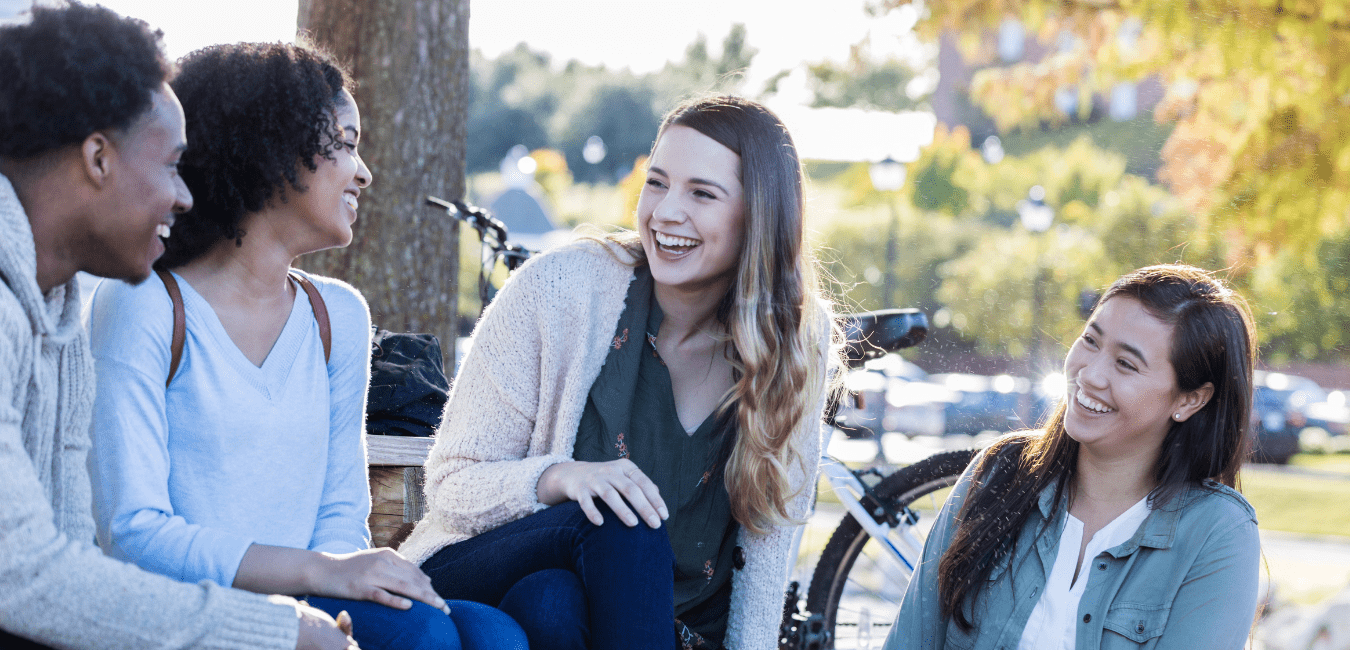 ---
We recognize the challenges faced by our youth leaving care, and want to provide them with every opportunity to succeed – and your gifts make this possible! Thanks to generous supporters like you, we can ensure that youth leaving care have access to the skills, resources, and opportunities they need to reach their potential and achieve their dreams.
Thank you for helping us to ensure a brighter future for youth leaving care.
Your support builds opportunities for youth success through a variety of outcome-based programs: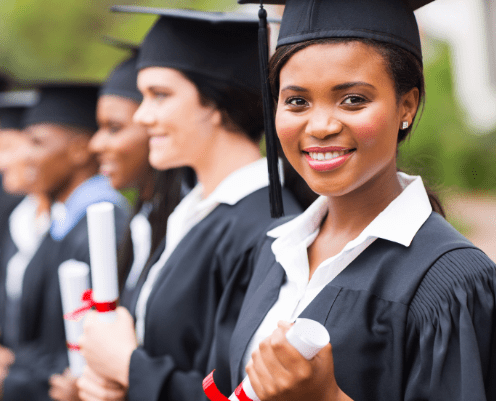 ---
Youth Education Support
Youth face many barriers in accessing post-secondary education, including the high cost of tuition, school supplies and living expenses.
Your gifts empower our youth to overcome these barriers, so they can go to school and create a bright future for themselves.
By supporting youth leaving care with opportunities for further education, we can ensure they have what they need to achieve their dreams!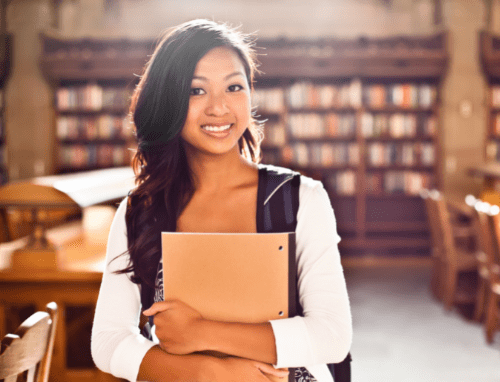 ---
Lynda White Bursary for Wellington County Youth
The Lynda White Bursary for Wellington County Youth was established in 2021 through the leadership and generosity of Lynda White, supporting needs such as:
Tuition and required school supplies
Living Expenses
Tutoring or other academic supports
Other needs that are acting as a barrier for youth in pursuing their education
Through her significant donation, Lynda White is helping to remove significant barriers to post-secondary education for the Wellington County youth that we serve.
Through your gift, you can make a difference in the lives of local youth too!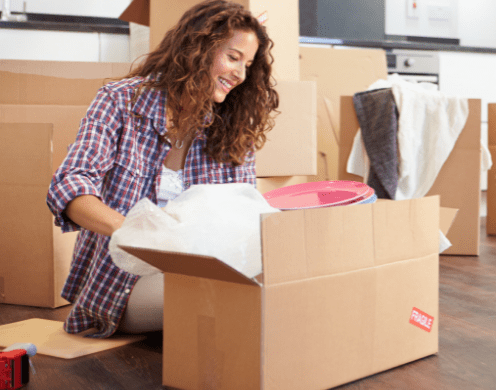 ---
Support for Youth Leaving Care
Youth leaving care often lack family connections and other support systems as they transition into adulthood and independence. These, and other barriers, can make it difficult for them to succeed.
Your gifts make it possible for us to:
Provide youth with basic furniture and household essentials as they move out on their own
Support youth in attaining valuable basic life-skills, so they can build their capacity to successfully navigate daily life as an adult
Your support ensures that our youth are empowered to find their best outcomes after leaving care!
Want to learn more about how your gift is making a difference? Read some of our 'Stories of Support' below!