Contact Us
If you suspect a child is in need of help, or are looking for more information, give us a call: 1-800-265-8300 or 519-824-2410
Fax 519-763-9628
We are available for referrals 24/7 by phone including weekends and holidays.
www.fcsgw.org | info@fcsgw.org
If you would like to provide feedback or file a complaint, please visit our Feedback and Complaints page.
F&CS is here for you and your family. Our team members can be found at one of our community based offices.
Our offices are open 8.30 a.m. to 4.30 p.m. Monday to Friday.
Head Office 275 Eramosa Road, Box 1088 Guelph, ON, N1H 6N3
Click here for map
Shelldale Centre 20 Shelldale Crescent, Box 1088 Guelph, ON, N1H 6N3 519-824-2410
Click here for map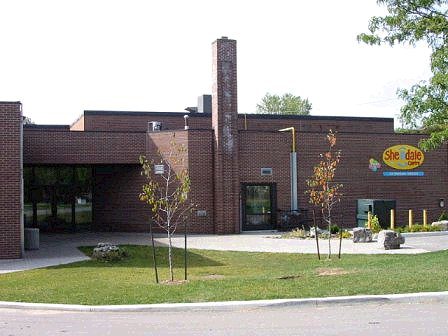 County Office 6484 Wellington Road 7, Box 29 Elora, ON, N0B 1S0 519-824-2410
Click here for map