Donations of New or Gently Used Goods
Our Children First Fund provides supports, resources and opportunities to the children, youth and families we serve that help them to meet their basic needs, and access new opportunities that can help them succeed.
We are so grateful for the generosity of our community, and continue to accept donations of new or gently used goods on an as-needed basis.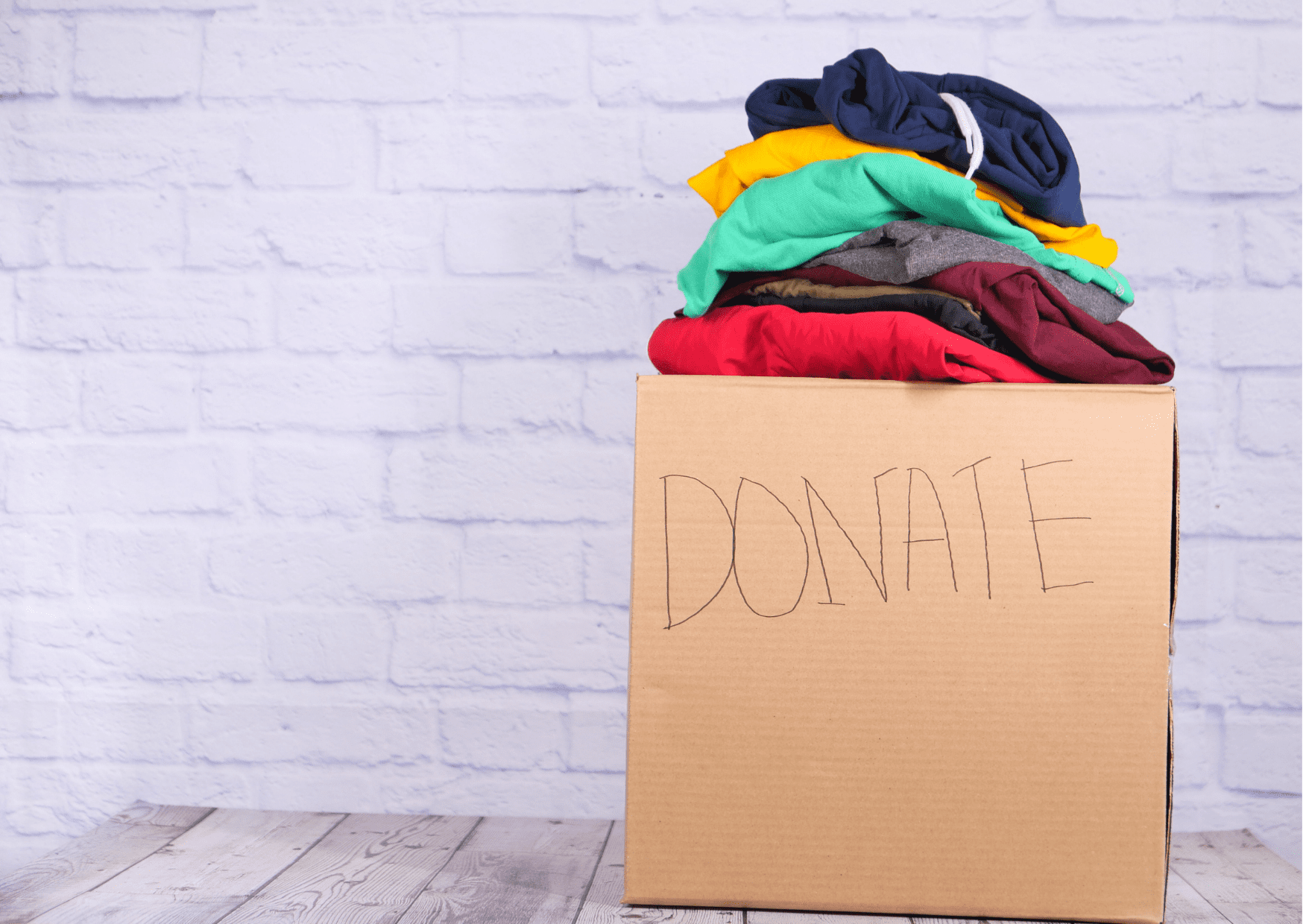 Please see our list of currently needed items below. If you have an item that you wish to donate that appears on this list, please reach out to Jenna Afshar, Fund Development and Communications Manager by phone (office – 519-824-2410) or email (info@fcsgw.org).
If the item that you are looking to donate does not appear on our list, please check back at a later date.
List of new or gently used items that are currently needed:
| Item(s) Needed | Quantity |
| --- | --- |
| New car seats (convertible, infant and booster) | Multiple |
| Household Goods (including new or gently used kitchenware, and new or gently used furniture) for a youth's first independent living situation | For one youth |
| Toddler bed and double stroller (new or gently used) | One of each |