How to become an adoptive or foster parent
We work with you to complete a standardized assessment (also called a homestudy). You also need to attend 30 hours of training prior to being approved. The standardized assessment also includes obtaining references, completing a police record check and a medical report. When we are completing your assessment, we take into consideration that your past may not define who you are today.
Support and training for adoptive and foster parents
Once you are approved, you are assigned a worker who directly supports you in your journey. This worker will support your family when you have a placement and will let you know about any training that might be available.
If you are fostering a child, you will receive a daily, non-taxable reimbursement for the living expenses of each child or youth placed in your home. Many other expenses are also covered such as clothing, medical and dental costs, school supplies and recreation fees.
If you are adopting, a subsidy may be available to assist in meeting the child or youth's needs.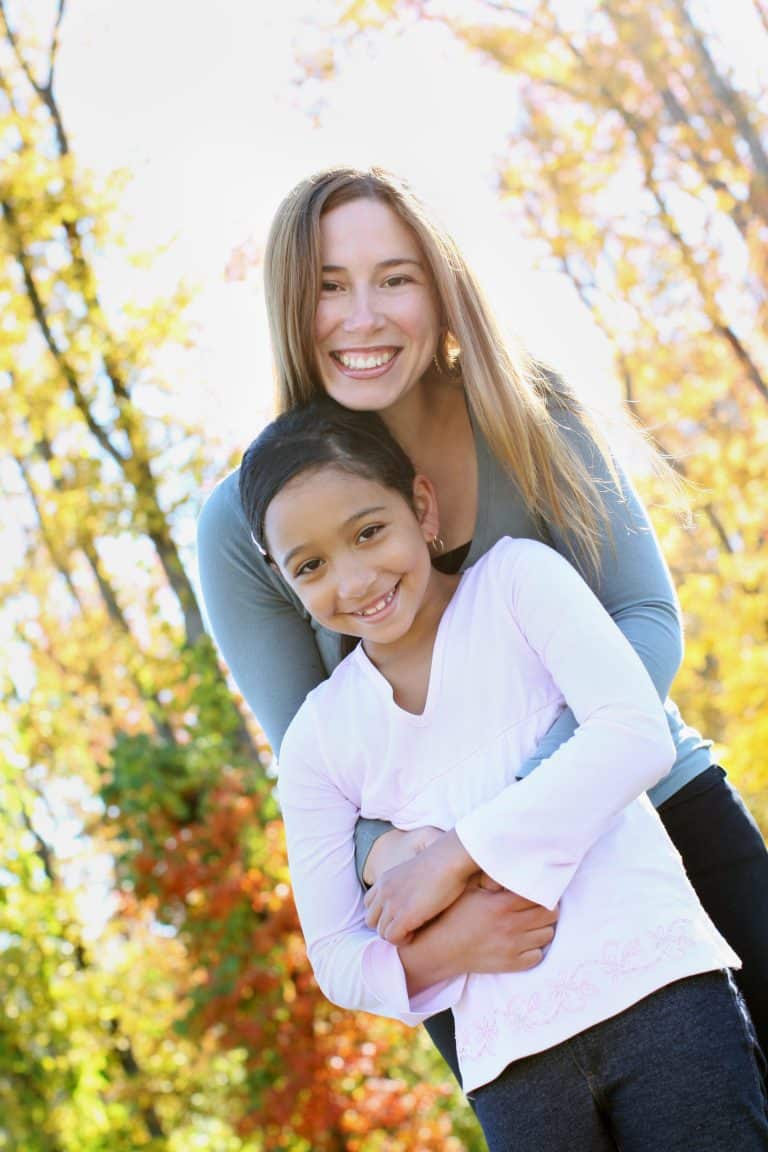 Why become an adoptive or foster parent?
People who do this really want to make a difference in the lives of children and youth in their community. They are people who value sharing their lives with a child or children and embrace putting children first.
Contact Us
For more information about adoption or fostering with Family and Children's Services of Guelph and Wellington County, please call 519-824-2410 or 1-800-265-8300.
Please note that we will not be accepting applications for adoption of children 0-6 as we currently have many approved families looking to adopt in this age range. If you feel that you have specialized skills, experience or could meet the diversity needs of children and youth, please connect with us to discuss further.
---
Our apologies but the application form below is not working at this time. Please call us at 519-824-2410 or 1-800-265-8300 to speak to a worker and obtain an application form until the technical issue is resolved .
Adoption and/or Fostering Application Form: