Sadly many children and youth who come into the care of Family & Children'€™s Services have been exposed to higher levels of stress, violence and mental health issues and all too frequently have greater challenges with social interaction, with health outcomes and with school. As they move on to post-secondary education or job training programs they often need more support to mitigate the impact of their traumatic histories in order to allow them to experience success. We know from experience that with the right supports young people can be successful and move closer to the dream they have for themselves.
Following is a success story which was highlighted by the Children'€™s Foundation of Guelph and Wellington as one of their €œSunshine Stories€.

Scholarships lift the weight from a young person's shoulders!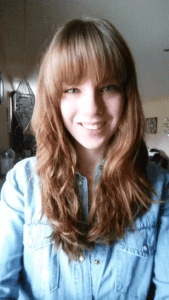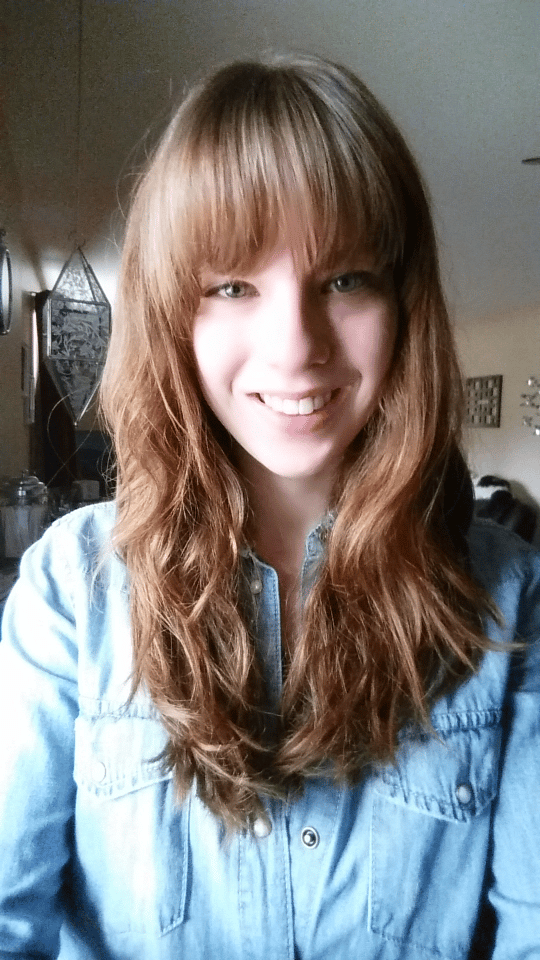 Jessie Pegelo received the Children'€™s Foundation Tait and the Promoli scholarships in 2013 to help with her tuition and residence costs. She moved from Guelph to Sudbury to pursue her education and was transitioning from being a youth in the care of Family & Children'€™s Services (F&CS) to standing on her own two feet. Like any young person embarking on their own, she needed all the help she could get, and she was very grateful for the financial support provided by the scholarships.
œReceiving these scholarships felt like a weight had been lifted off my shoulders. It'€™s hard going to post-secondary education with little financial support. Throughout college I had the help of Family & Children'€™s Services, but there is only so much they can do to help when they have so many other kids that need their help as well. Most people I went to school with had their parents that help them out when needed, which is great, but I did not have that option. It was nice to know that people who didn't even know me wanted to help make my dreams come true and also wanted to help me to do well for myself.€
Jessie has now graduated from the Addictions Intervention Counselling program, and is currently working at the Monarch Women's Treatment Home in Sudbury.  Jessie'€™s support worker, Tammy Rombout from F&CS, had this to say about her:
€œJessie is an exceptional young woman!  She has a wonderful personality, is kind, caring and will make an exceptional child and youth worker!  This girl has overcome so many obstacles and never lets them hold her back. She always has a smile on her face, is always willing to help others, and always has kind words of encouragement for those who need support. So many children and youth will benefit from her kindness and caring. Jessie truly makes this world a better place!€  The Scholarship Program is the crowning glory to the invaluable support we are able to provide for local children with the help of our donors including Dr. John Tait and the Promoli family.
As Jessie remarked, €œThe support I received from those scholarships did help me Build a Brighter Future. I would not have been able to do it alone. €œ