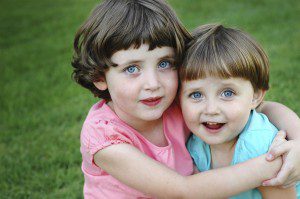 You have the right to:
Be made aware of your rights and responsibilities
Be heard and involved when important decisions are being made about you
Receive regular dental and medical care
Attend school appropriate to your needs and abilities
Worship and received religious instruction
Participate in the development of your Plan of Care
Participate in cultural activities and traditions related to your family background
Speak and visit privately with your family, unless a judge decides otherwise
Speak and visit privately with your social worker, lawyer, advocate, Ontario Ombudsman, Member of Parliament, and a representative of your Band or First Nation's community (if you are a First Nations child)
Send and receive mail that has been unopened, with certain exceptions
Not to be locked in a room or building
Receive appropriate discipline, but not physical punishment
Receive healthy and nutritious meals
Receive sufficient and adequate clothing for your age, size and activities
Participate in recreational and athletic activities that are suited to your interests
Reasonable personal privacy and possession of your own property
Know the rules and expectations of your placement.
You have the responsibility to:
Abide by the rules and expectations of your placement
Accept reasonable consequences if you break any of the rules
Cooperate with your caregiver and social worker
Respect the privacy of others
Respect the property of your caregivers
Attend school
Care for your personal hygiene
If you have any problems or concerns, we are here to help you.
Talk to your caregiver, social worker or family about your concerns. If they can't help you, talk to your social worker's supervisor.
If you are still not satisfied, your social worker can provide you with information on how to file an official complaint. Click here for information on how to do this.