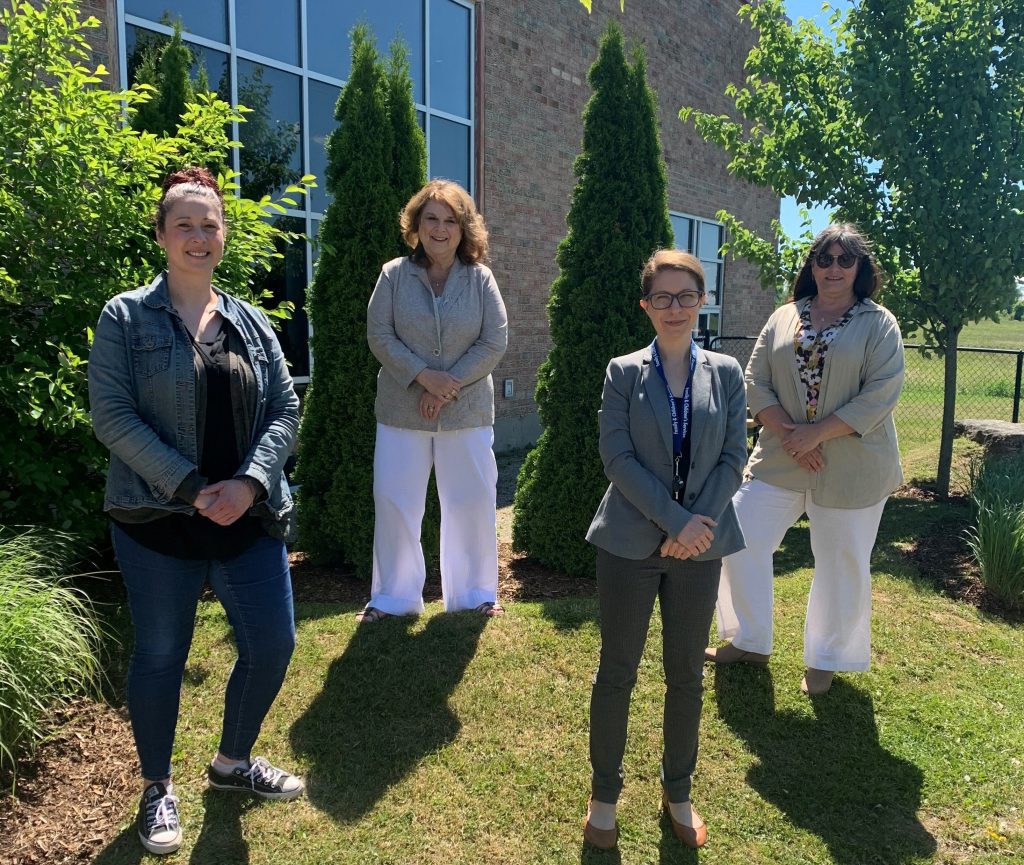 We are thrilled to announce an incredible gift, $25,000 gift from former Wellington County Councillor, Warden and resident Lynda White. Lynda has used this incredible gift to help establish a new Bursary program at Family & Children's Services of Guelph and Wellington County (FCSGW) to support Wellington County youth who have received services from FCSGW and are struggling with the cost of pursuing post-secondary education.
"The funding provided by Lynda White will help us to expand our youth education initiatives, enabling even more support for our Wellington County youth. County youth often face higher expenses when going to school, especially with things like transportation to and from school. This funding will ensure that our Wellington County youth have the support they need to go to school and pursue their dreams." – Sheila Markle, Executive Director
For many youth, pursuing post-secondary education can be very challenging, and they often face a number of barriers. If a youth doesn't have a support system, or any savings, it can often be very difficult for them to afford rent, food and basic needs, alongside tuition, textbooks, student fees, school supplies, and transportation. Often, these costs can be a huge barrier for our youth. Upon learning about this need, Lynda felt compelled to help.
"Sometimes our dreams and goals seem just out of reach due to circumstances we have no control over. It is my hope that this bursary will help to attain that dream and secure a better future for those that receive it. The youth of our community are our future leaders and if I can help shape that future I feel that I have accomplished one of my goals." – Lynda White
We are extraordinarily grateful for the support of Lynda White in establishing this special bursary. The Lynda White Bursary Program for Wellington County Youth is now accepting applications this summer from eligible youth who are heading to post-secondary education in the fall.
For more information, please contact Jenna Afshar, Fund Development and Communications Manager, at Jenna.Afshar@fcsgw.or or 519-546-6187.