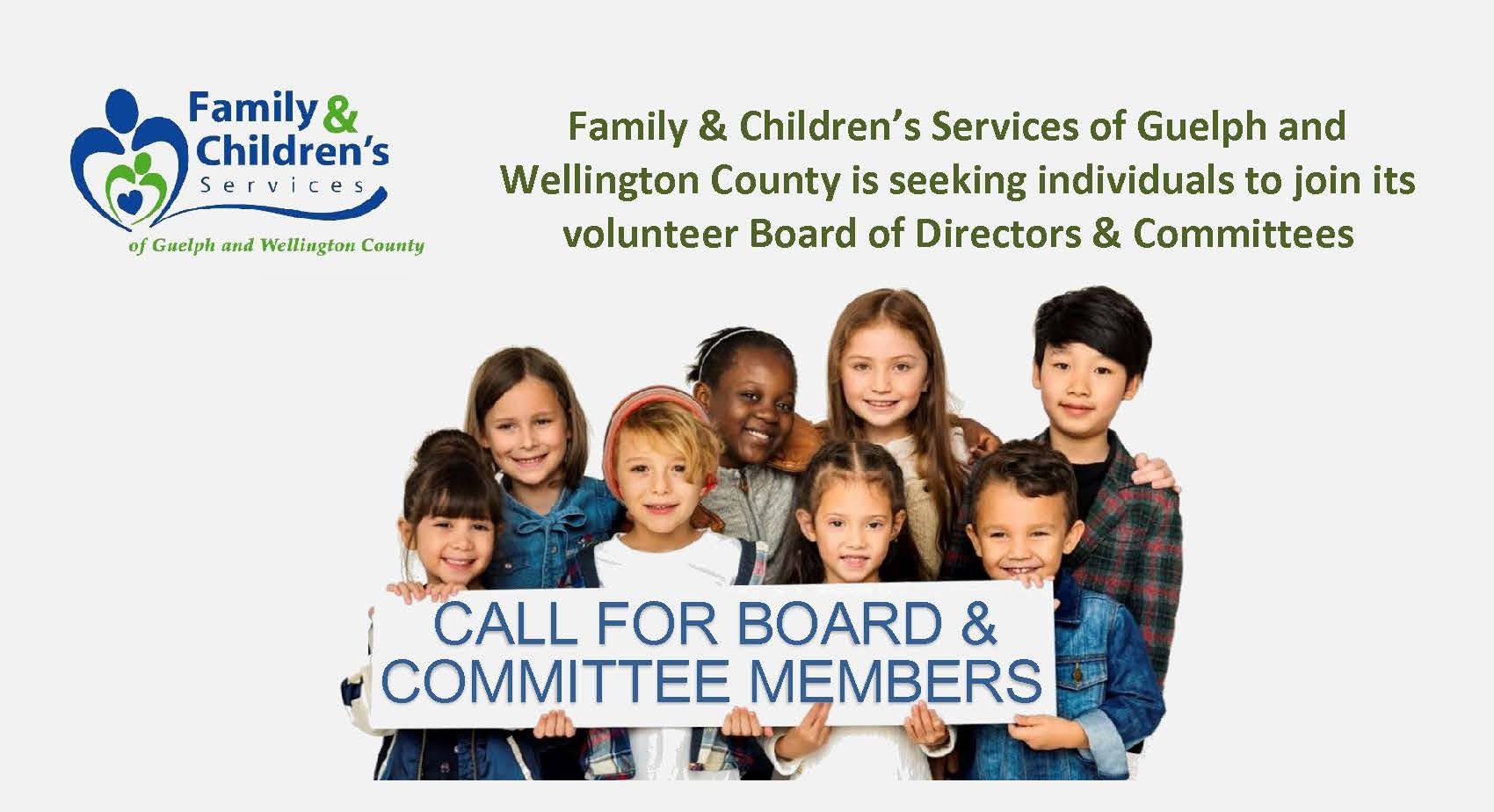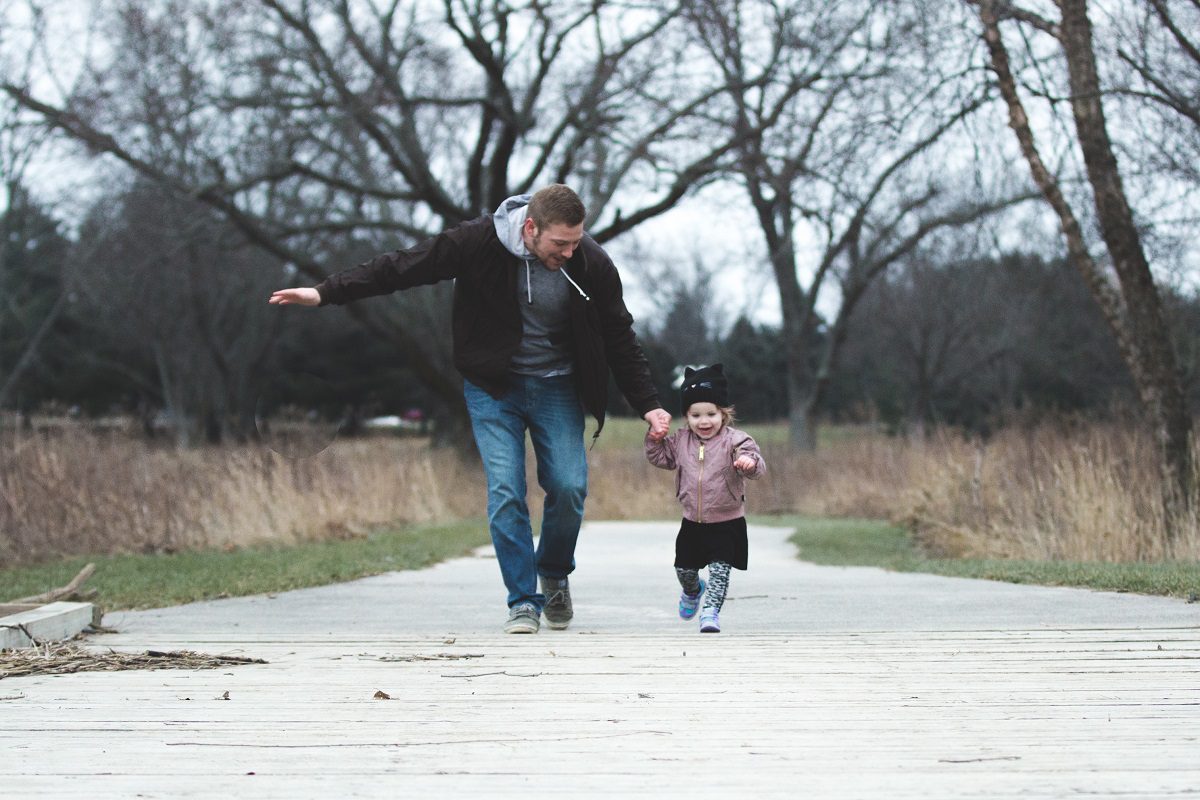 2020 Call for Board Members Flyer cropped 2022
Dad running with daughter formatted slider
African American father and his teenage son.
Woman comforting child slider 1200 x 500
muslim boy hugging his mother
---
FAQs
---
Duty to Report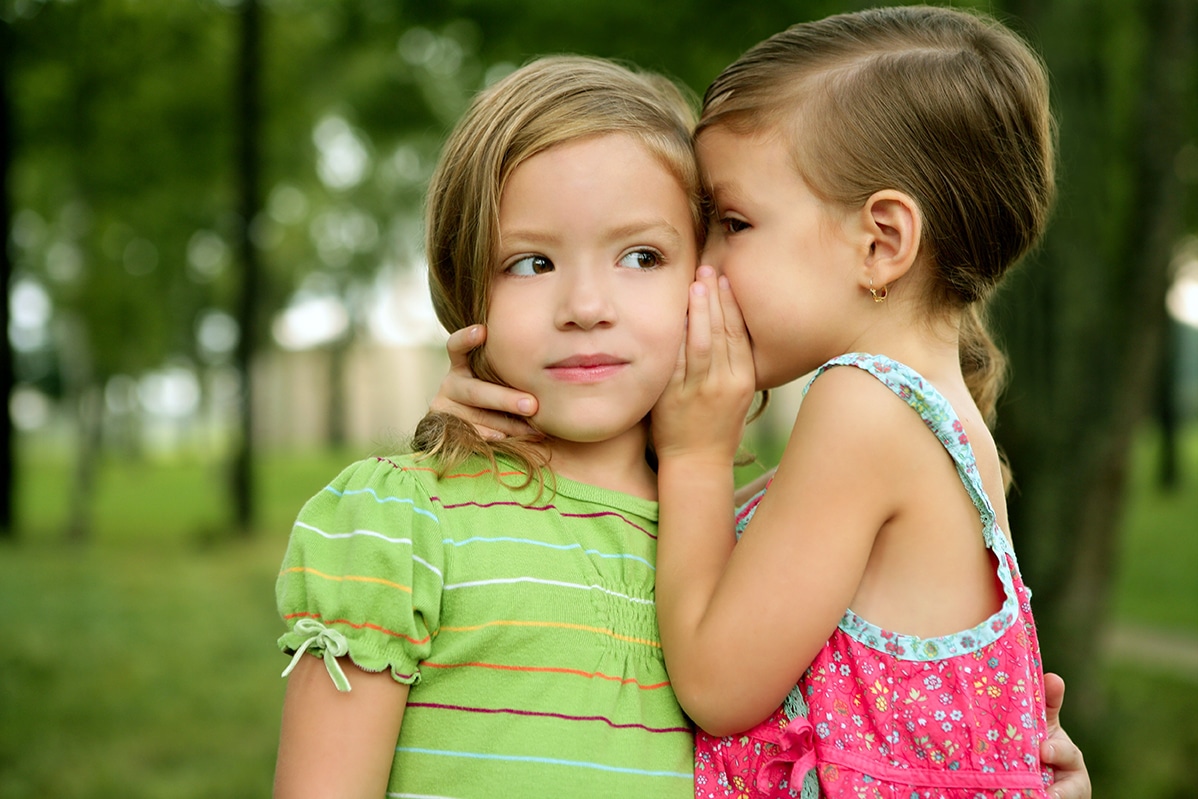 As a Children's Aid Society it is our legal duty to protect children and youth from abuse and neglect. Successful protection of children and youth requires the participation of the community and as a member of the community it is your legal duty to report any suspected case of abuse or neglect.
---
Foster and Adoption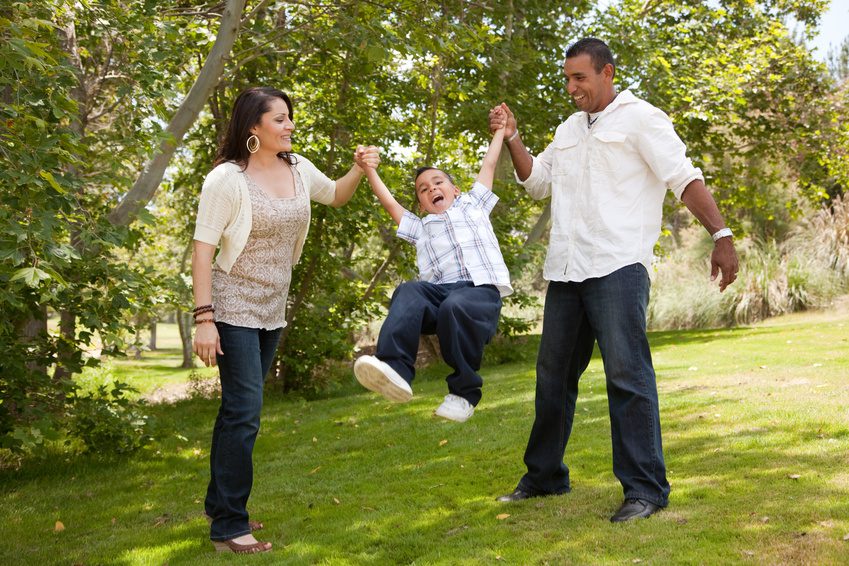 "I may not have carried you for 9 months but I will spend the rest of my life loving you, protecting you, and doing whatever I need to make you happy."

– Anonymous
---
Volunteer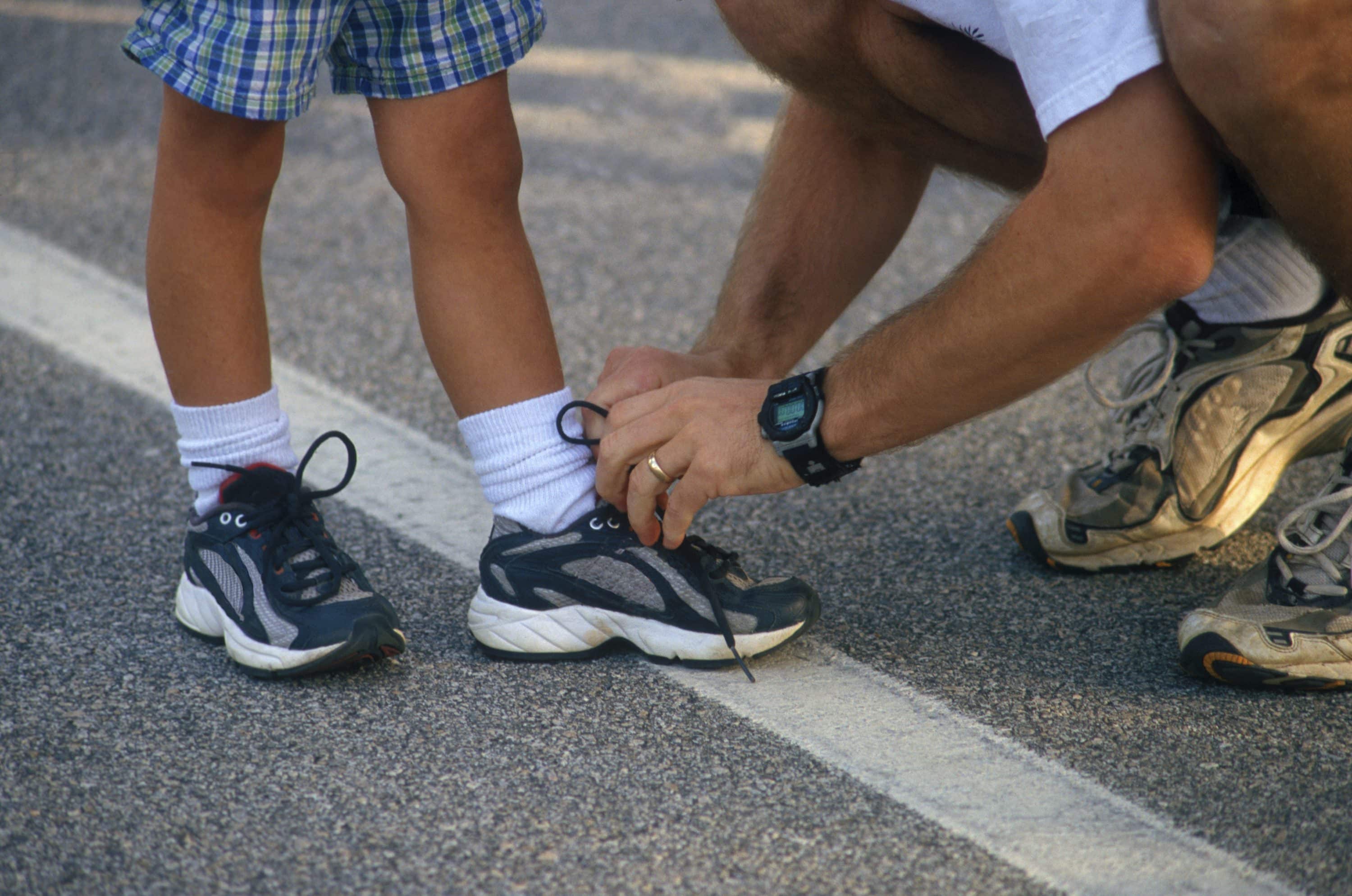 "Leland is always quiet and shy when he meets new people but he couldn't stop talking about what a wonderful time he had with you today. He loves spending time with you and its amazing to see what a positive impact you are having in his life. Thank you so much for being such a great role model." – Leland's Mother
---
Children First Fund
"One of the hardest parts about growing up was the thought that no one believed in me. The help I received from the Education Support Program showed me that people did believe in me, and gave me the support I needed to help me succeed." – Education Support Recipient
---