Every November, Children's Aid Societies across our province look to raise awareness about the importance of permanency, including adoption and kinship care, for children and youth in our care.
Every child and youth needs and deserves permanent, lifelong connections to flourish. Although the primary goal of Children's Aid Societies is to support children to live safely with their family of origin, sometimes this isn't possible. When this happens, we look for an alternate family, preferably known to the family, who can provide a safe, nurturing, and loving environment.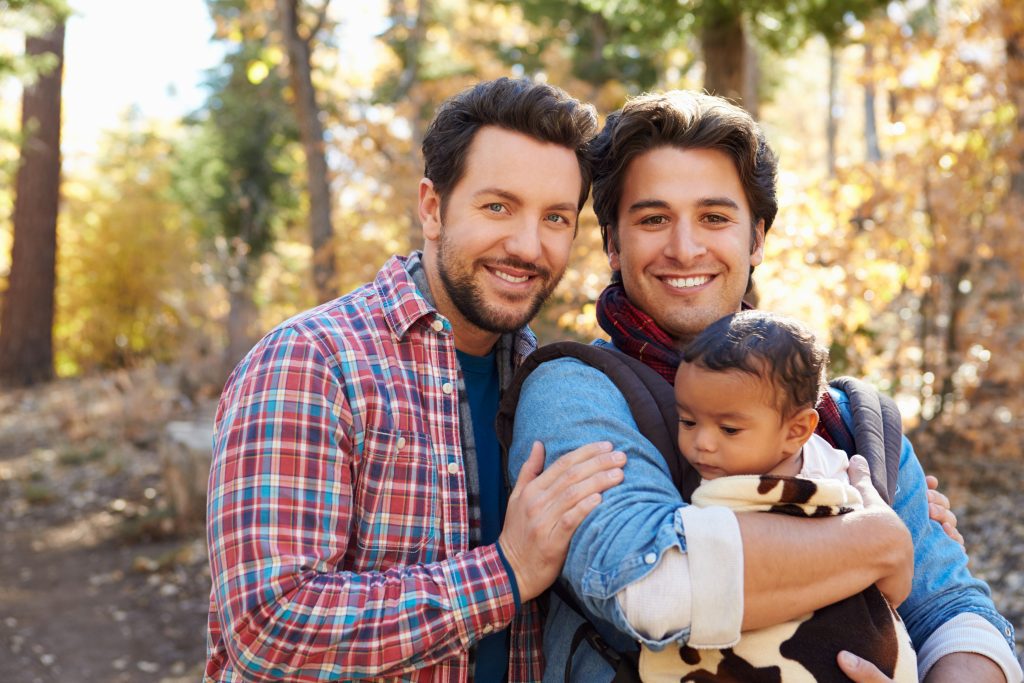 Adoption is one of a number of options of that Children's Aid Societies consider when looking for life-long connections for children in care. Kinship service, kinship care, customary care, legal custody, and transitioning to adulthood are other permanency options considered when making decisions about what is the best setting for a child or youth. Ultimately, there are many paths to achieving long- lasting relationships for children and youth. Most importantly, each pathway needs to be shaped to meet the needs of the child.
Despite significant recruitment measures and ongoing public awareness campaigns, it continues to be challenging to find families who are ready, willing, and able to meet the needs of older children, large sibling groups, or those with complex medical, developmental, and behavioral needs. These children and youth, like all children and youth, need and deserve permanent lifelong connections.
To help prospective adoptive parents become prepared and confident to meet the needs of children and youth who are ready and willing to be adopted, Ontario has a strong provincial system in place that provides training and resources, both pre-and-post adoption.
This November, we hope that we can encourage you to learn about and consider adoption. Your choice to become an adoptive parent can provide much-needed permanency, and give children and youth in need a safe, loving and supportive family environment where they can thrive.
Please contact us to learn more about how you can make a difference in the life of a child, youth, or sibling group waiting for a forever family through adoption. You can reach a Foster and Adoption Worker at 519-824-2410 or FosterandAdopt@fcsgw.org. For more information, please visit https://www.fcsgw.org/adoption/