OUR SUPPORTERS
Our incredible supporters make it possible for us to provide life-changing supports and opportunities to children, youth and families through our Children First Fund.
Thank you to all of our donors, sponsors, and partners for all that you do to to meet needs, create opportunities, and provide solutions that help the children, youth and families we work with achieve their best outcomes!
"Each one of us can make a difference. Together, we can make change." – Barbara Mikulski
Donor List
INDIVIDUALS
A. Good
Amy and David Estill
Anna MacQueen & Drew Shannon
Brian and Kathy Magee
Bo Cheyne & Jeff Smith
Debbie Schenk
Debbie Zen
Barbara & Donald McKay
Doug and Susan Lane
Fred Primoli, Anne Lockie & Family
Friends of FCS
Glenna Banda
Greg Franks
Heather Broddy
Heather McDonald – Insight Psychology
Jan Lord
Jeanne Forsythe
Jeff and Sharron Watson
Jennifer and Carl Mackie
Joan M Todd.
Jodi Hosking & Cam Harvey
Karan Mann
Kate Wilcox
Katie Saunders and Steven Jacobs
Katrina Bell and Adam Snell
Laura Greenway
Laurie Thyssen
Leisha Burley
Lynda White
Mark Secko
Mike Hallett
Moira Middleton
Natalie and Jason Moreton
Natalie Leitch
Nicole Neufeld and Mike Hryn
Roberta Hawkins
Rosalyn LaRochelle
Sandra and Kevin Pitts
Sarah Haanstra and Ryan Van Engen
Sheila and Edmund Markle
Suzanne Welstead
Tammy te Winkel
Tracy Dollois
Wilfried Rauser
CORPORATIONS
Danby Appliances
Guelph Lions Club
Skyline Group of Companies
Omnia Packing Inc.
Guelph Driving School
Guelph Storm
Halwell Mutual Insurance Company
Landscape Plus
MDM Insurance Services Inc.
Ontario Mutual Insurance Association
RBC Royal Bank – Rockwood
Rego's Janitorial Ltd.
Shagg Salon Guelph
Sport Chek
Zehrs – Eramosa
FOUNDATIONS AND NOT-FOR-PROFITS
Children's Aid Foundation of Canada
Knox Presbyterian Church
Guelph Chamber Choir
DONOR SPOTLIGHT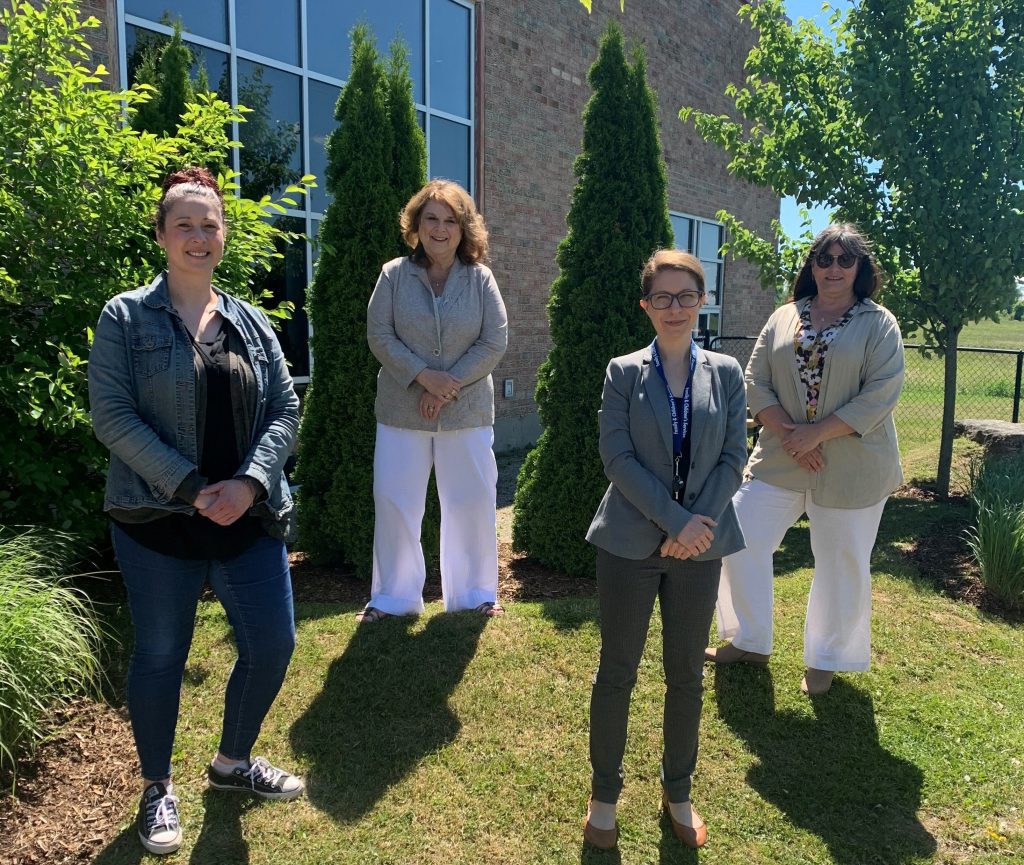 Lynda White Helps Youth Achieve their Dreams through New Bursary Program
The cost of post-secondary education can be a huge barrier many of our youth wishing to continue their education. Thanks to Lynda's incredible gift in support of a new bursary program, more youth will have the opportunity to go to school, and achieve their dreams.
---
Grace Balnar Donation
A former Family and Children's Services staff member, Grace Balnar made a significant gift in cooperation with her family company Balnar Management Ltd, to the Children First Fund; a gift that will continue her lifelong commitment to children and youth, and support a long-time family tradition of assisting vulnerable children in the community.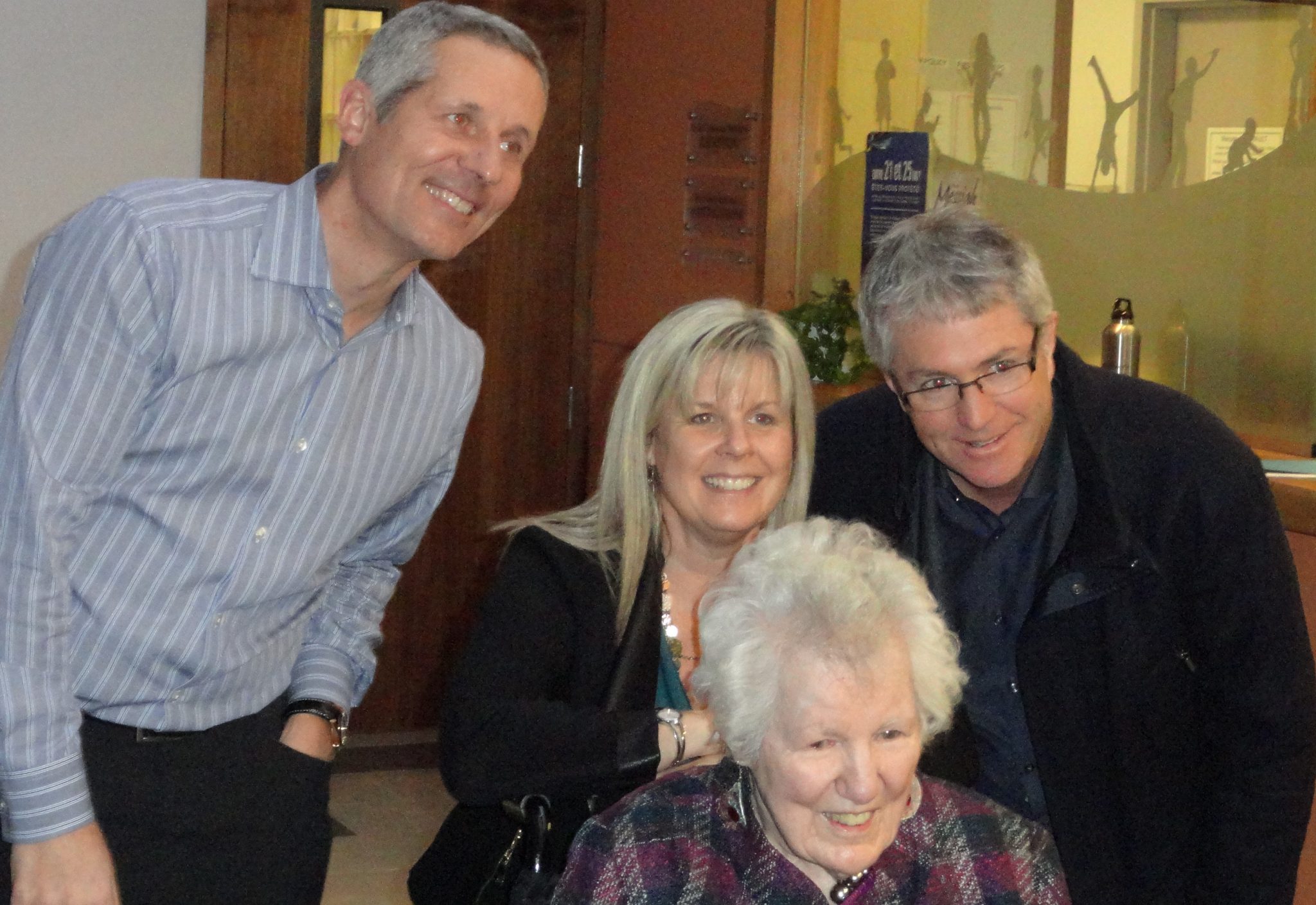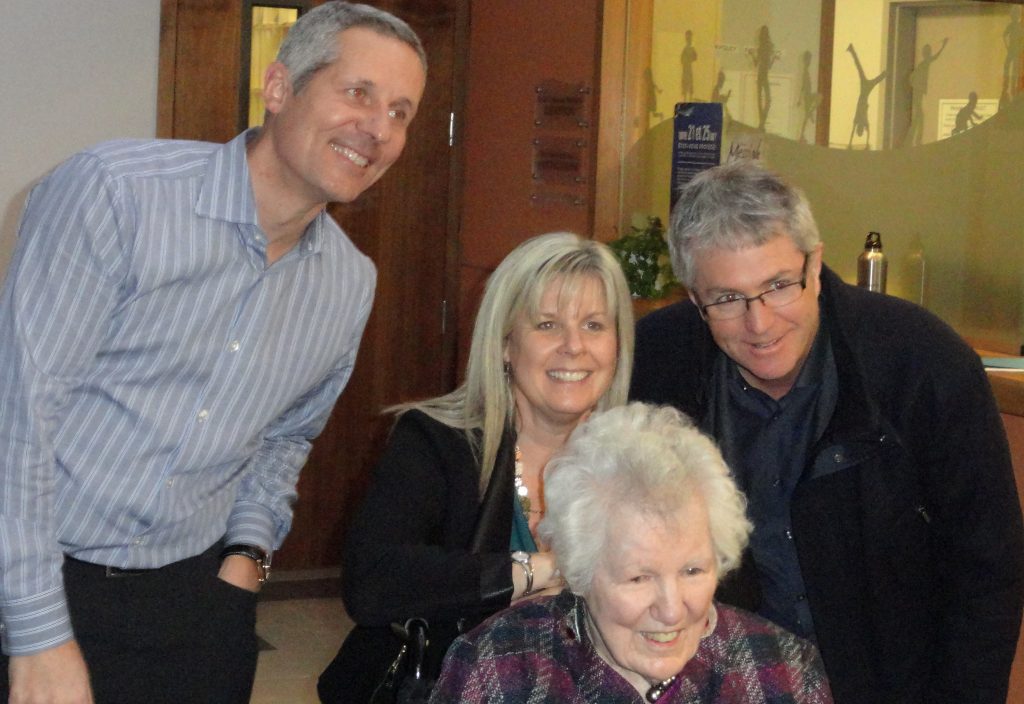 ---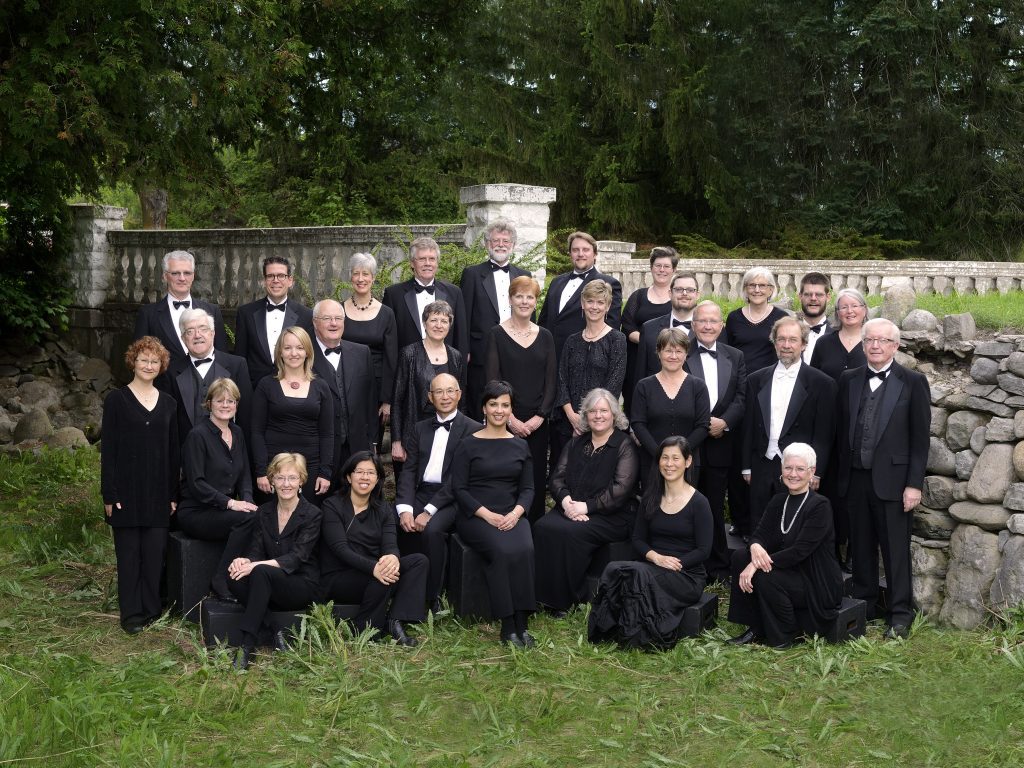 Guelph Chamber Choir
"To the familiar saying that "it takes a whole village to raise a child" we can add "it takes a whole community to further the education of a child." What better way to further the education of young people who don't enjoy the parental support of most children than by singing choruses from Messiah together with a first-class professional orchestra." – Gerald Neufeld, Conductor
---
BMO Nesbitt Burns
"Our goal is to acknowledge the great partnership that we have with our clients and contribute to a cause that is focused on family in our community. Financially supporting the Children First Fund to ensure the opportunity for post-secondary education seemed like a perfect fit for what we are trying to achieve." – Geoffrey Newton, Managing Director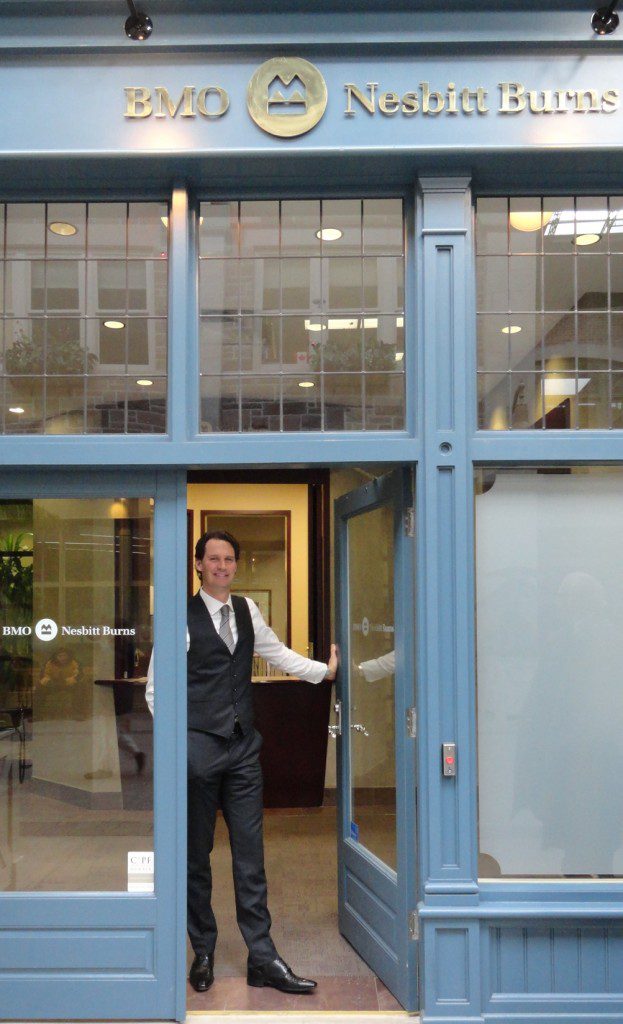 ---
Prima Care Pharmacy
The Prime Care Pharmacy team is passionate about helping others particularly those in our community who are vulnerable. They also know the value of laughter and having fun as ways of improving a family's health and well-being. They work with us to offer an affordable event that individuals and families of all ages can enjoy together.
---
Ethan, who is going into Grade 9 this September, has for the second year donated to the Children First Fund, his winnings from the Tour do Guelph. He not only completed the 25 mile course but did so breaking his previous record time.

Ethan's generous donation of a new bike will not only benefit the wellbeing of a struggling young girl, it will also generate some positive wellbeing for the entire family who feel less isolated as a result of this caring gift.

Family & Children's Services Directors, Bethany Comeau (Human Resources) and Erin Harvey (Family Services) accept Ethan's gift.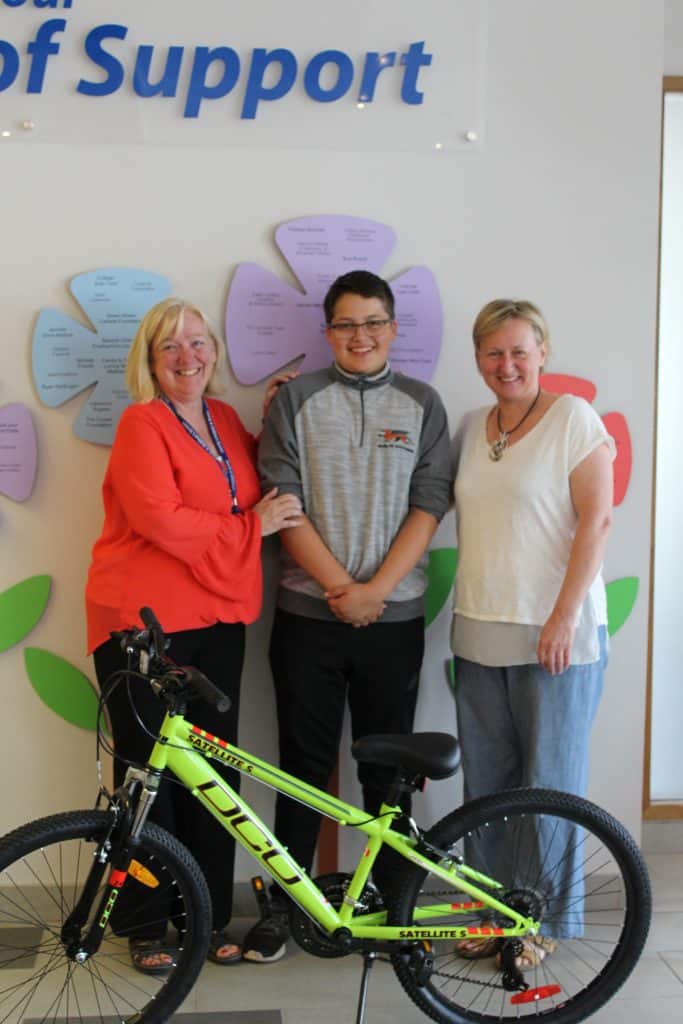 ---
Delta Hotel Guelph
"We are so very proud to be in a community that has a service like Family and Children's Services that is committed to the support of children, youth and families in such positive and constructive ways. This is the pride of place that compels us to continue to support a service that is trying to make a real difference in the lives of our future leaders. We are truly honoured to be associated with such a committed group of leaders and volunteers." – Sean Billing, General Manager