Our Donors
Donor Spotlight
Ethan, who is going into Grade 9 this September, has for the second year donated to the Children First Fund, his winnings from the Tour do Guelph. He not only completed the 25 mile course but did so breaking his previous record time.

Ethan's generous donation of a new bike will not only benefit the wellbeing of a struggling young girl, it will also generate some positive wellbeing for the entire family who feel less isolated as a result of this caring gift. Family & Children's Services Directors, Bethany Comeau (Human Resources) and Erin Harvey (Family Services) accept Ethan's gift.
Major Gift Donor
Prime Care Pharmacy
The Prime Care Pharmacy team is passionate about helping others particularly those in our community who are vulnerable. They also know the value of laughter and having fun as ways of improving a family's health and well-being. They work with us to offer an affordable event that individuals and families of all ages can enjoy together.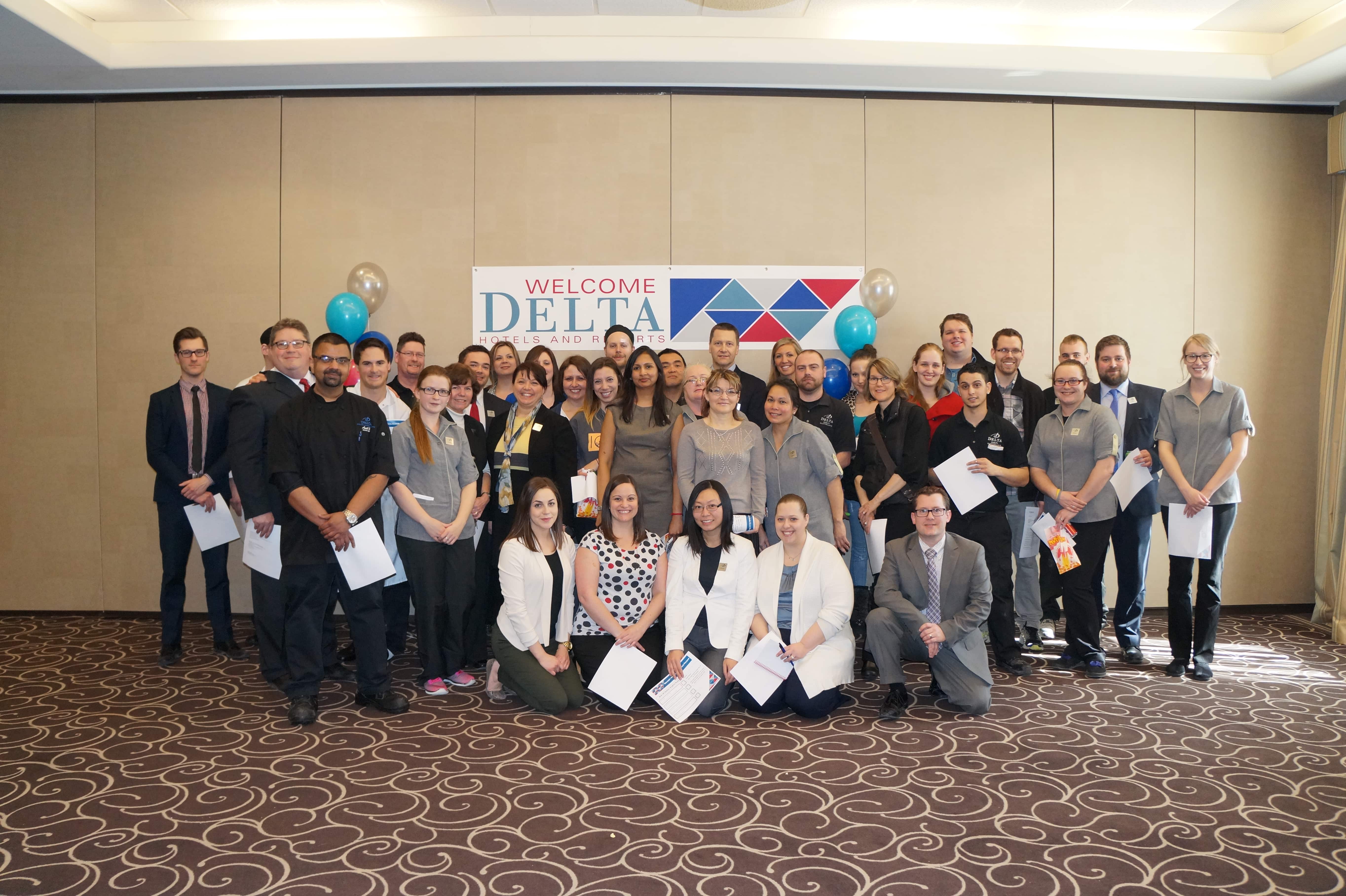 Delta Hotel Guelph
"We are so very proud to be in a community that has a service like Family and Children's Services that is committed to the support of children, youth and families in such positive and constructive ways. This is the pride of place that compels us to continue to support a service that is trying to make a real difference in the lives of our future leaders. We are truely honoured to be associated with such a committed group of leaders and volunteers." – Sean Billing, General Manager
Guelph Chamber Choir
"To the familiar saying that "it takes a whole village to raise a child" we can add "it takes a whole community to further the education of a child." What better way to further the education of young people who don't enjoy the parental support of most children than by singing choruses from Messiah together with a first-class professional orchestra." – Gerald Neufeld, Conductor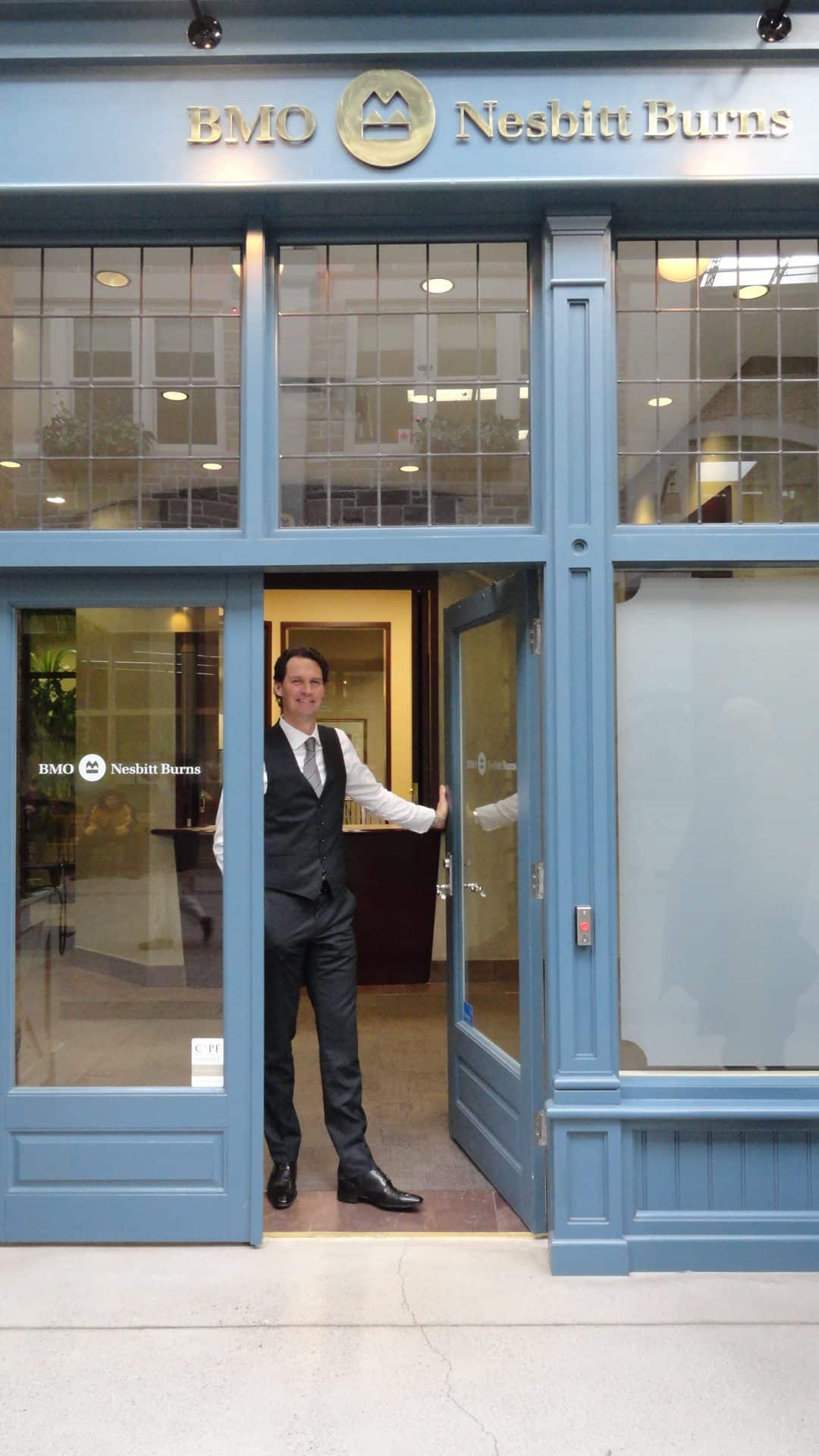 BMO Nesbitt Burns
"Our goal is to acknowledge the great partnership that we have with our clients and contribute to a cause that is focused on family in our community. Financially supporting the Children First Fund to ensure the opportunity for post-secondary education seemed like a perfect fit for what we are trying to achieve." – Geoffrey Newton, Managing Director
Corporate Partners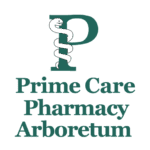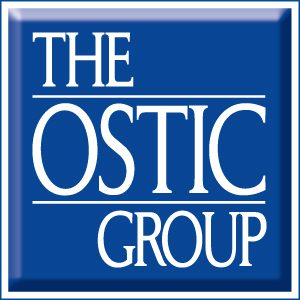 "Thanks for your guys support. As always you've made getting into post-secondary and getting through this so much easier than I ever dreamed. It is kind of surreal to actually be in college and getting this stuff done."
– Education Support Award Recipient