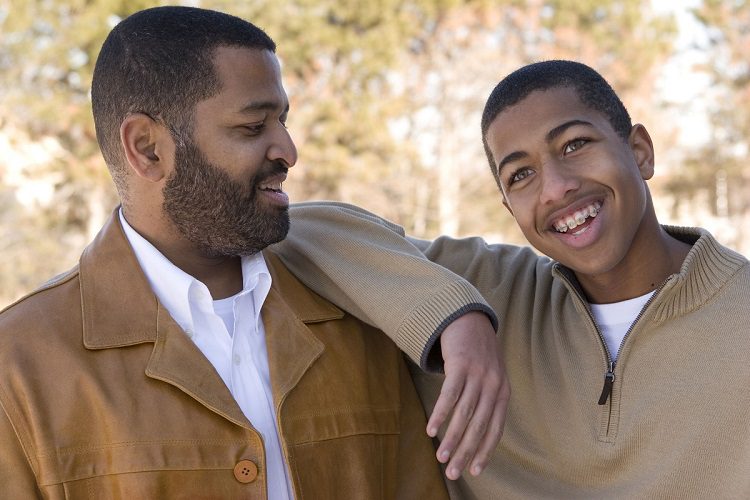 Volunteers play an important role in the lives of the children, youth and families that we serve and have a lasting and positive impact on their future. Family & Children's Services of Guelph and Wellington County volunteers truly make a difference. They contribute a variety of skills, experience and knowledge. 
Through our volunteer program, we provide meaningful opportunities for individuals to contribute to the programs and services at our organization, and directly impact the lives of children, youth and families that we serve.
Click here to learn about our volunteer roles and
how you can make a difference for a child, youth or family
We are committed to a program that is inclusive and equitable. We value, recognize, and honour diversity and lived experience. We work hard to create a transparent, respectful, compassionate, and supportive environment for both our volunteers and the clients who receive volunteer services.
Contact the Coordinator of Volunteer Services with any questions or for an email version of the application. volunteer@fcsgw.org or call 519-824-2410, ext. 4438