Family & Children's Services is here for you and your family. Our team members can be found at one of our community based offices.
REFERRALS:    We are available for referrals 24/7 by phone including weekends and holidays.
OFFICE HOURS:   Our offices are open 8.30 a.m. to 4.30 p.m. Monday to Friday.
WEBSITE/EMAIL:  www.fcsgw.org | info@fcsgw.org
PHONE NUMBER:   519-824-2410  or  1-800-265-8300
FAX: 519-763-9628
OFFICE LOCATIONS:
Head Office:  275 Eramosa Road, Box 1088,  Guelph, ON, N1H 6N3
Shelldale Centre 20 Shelldale Crescent, Box 1088 Guelph, ON, N1H 6N3 f 519-766-4537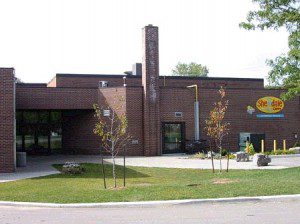 County Office 6484 Wellington Road 7, Box 29 Elora, ON, N0B 1S0 f 519-846-1005